Swinfen & Packington
Parish Council Diary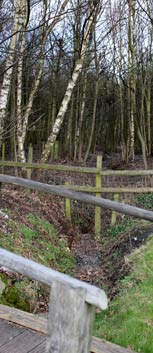 Swinfen and Packington Parish Council meet regularly to discuss parish business. The meetings are, in part, open and residents of the parish are invited to come and contribute. The diary below shows the dates for the up-coming meetings of the council as well as other parish events that may be of interest.
2021
July
Parish Council Meeting - Wednesday 07 at 19:00
September
Parish Council Meeting - Wednesday 15 at 19:00
November
Parish Council Meeting - Wednesday 10 at 19:00
2022
January
Parish Council Meeting - Wednesday 19 at 19:00
March
Parish Council Meeting - Wednesday 23 at 19:00
May
Parish Council Meeting - Wednesday 18 at 19:00